Joel Edgerton was born on June 23, 1974 in Blacktown, New South Wales, Australia, to Marianne and Michael Edgerton, who is a solicitor and property developer. His brother is filmmaker Nash Edgerton. He went to Hills Grammar School in the Western Suburbs of Sydney, and after leaving, he attended Nepean Drama School in 1994. Joel has done many projects on stage and off, but most people will recognize him from his work on the Australian television series The Secret Life of Us (2001), in which he played William McGill. This gave him his first big break through in the television industry. For this role, he was nominated in 2001 for an AFI Award. As well as "The Secret Life of Us", he has also appeared in other television projects such as The Three Stooges (2000), Dossa and Joe (2002), Secret Men's Business (1999), Never Tell Me Never (1998) and Saturn's Return (2001). Joel has done a lot of work on the theatrical stage having played King Henry in "Henry V", Prince Hal in "Henry III", and others including "Road", "Third World Blues" and "Dead White Males". As well as acting, he has also starred, co-written and produced the short movie Bloodlock (1998).
His first international break came from when he played Uncle Owen Lars in Star Wars: Episode II – Attack of the Clones (2002). Since then, he has also starred in Ned Kelly (2003), King Arthur (2004), Star Wars: Episode III – Revenge of the Sith (2005) and Kinky Boots (2005).
FILMOGRAPHY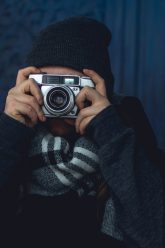 Quisque ut efficitur odio. In dolor diam, condimentum id nisi at, sagittis bibendum ligula. Vivamus eu dapibus lectus, et volutpat s...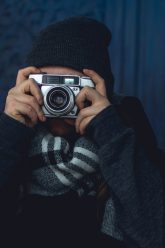 Ut lacinia quis nisl quis viverra. Ut in quam vel lorem tristique ultricies ac accumsan libero. Aenean auctor lectus gravida cras am...