Ralph Ineson was born on December 15, 1969 in Leeds, West Yorkshire, England. He is an actor, known for The Witch (2015), Guardians of the Galaxy (2014) and Harry Potter and the Deathly Hallows: Part 2 (2011).
FILMOGRAPHY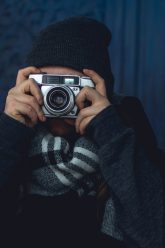 Ut lacinia quis nisl quis viverra. Ut in quam vel lorem tristique ultricies ac accumsan libero. Aenean auctor lectus gravida cras am...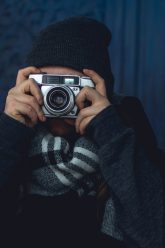 Curabitur lacinia augue libero, in sagittis odio posuere in. Phasellus ullamcorper sapien quis justo pulvinar, et feugiat sapien met...