Most recently, Maggie starred opposite Toby Kebbel in "Category 5", out in January. She starred opposite Scoot McNairy in "Aftermath", produced by Darren Aronofsky. Before that, she co-produced "The Scent of Rain and Lightning", in which she also starred alongside Maika Monroe and Justin Chatwin. Maggie reprised her lead role in Taken 3 (2014) opposite Liam Neeson. She saw tremendous success with Taken 2 (2012) that has earned $131,300,000 at the domestic box office and $348,351,000 worldwide since its October 2012 release. Maggie also starred as one of the leads in "About Alex", which had its premiere in Tribeca in 2014 and as the lead in Simon Helbergs comedy "We'll Always Have Paris" which premiered at SXSW. She also appeared in "Decoding Annie Parker", opposite Aaron Paul and in the role of "Irina" in the final installment of the Twilight franchise, "Twilight: Breaking Dawn", for Summit Entertainment. Maggie has also starred on Broadway in William Inge's Pulitzer Prize-winning "Picnic" directed by the Tony nominated director Sam Gold as well as an arc on the last season of Showtime's Californication (2007). Maggie was named one of Variety's Top 10 Actors to Watch. Her other credits include James Mangold's "Knight & Day" opposite Tom Cruise and Cameron Diaz for Fox and Robin Swicord's "The Jane Austen Book Club" alongside Maria Bello and Emily Blunt.
FILMOGRAPHY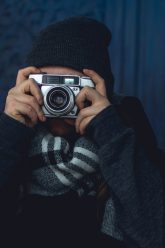 Quisque ut efficitur odio. In dolor diam, condimentum id nisi at, sagittis bibendum ligula. Vivamus eu dapibus lectus, et volutpat s...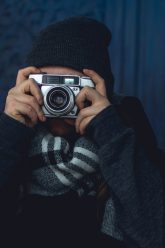 Mauris condimentum at nisi in consequat. Ut fringilla leo nec tortor blandit ultricies. Duis ultricies diam eget velit aliquet posue...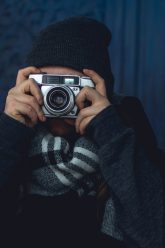 Curabitur lacinia augue libero, in sagittis odio posuere in. Phasellus ullamcorper sapien quis justo pulvinar, et feugiat sapien met...