Paul Sparks was born on October 16, 1971 in Lawton, Oklahoma, USA. He is an actor, known for House of Cards (2013), Boardwalk Empire (2010) and Midnight Special (2016). He is married to Annie Parisse. They have two children.
FILMOGRAPHY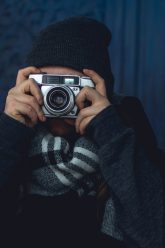 Praesent vel nulla bibendum, finibus erat nec, tristique lorem. Aliquam non vehicula turpis, vel pellentesque enim. Sed tristique am...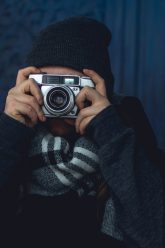 Ut lacinia quis nisl quis viverra. Ut in quam vel lorem tristique ultricies ac accumsan libero. Aenean auctor lectus gravida cras am...