Alicia Vikander is a Swedish actress, dancer and producer. She was born and raised in Gothenburg, Västra Götalands län, Sweden, to Maria Fahl-Vikander, an actress of stage and screen, and Svante Vikander, a psychiatrist. She is of Swedish and one quarter Finnish descent. Alicia began acting as a child in minor stage productions at The Göteborg Opera, and trained as a ballet dancer at the Royal Swedish Ballet School in Stockholm, and the School of American Ballet in New York. She began her professional acting career by appearing in Swedish short films and television series, and first gained recognition in Northern Europe for her role as Josefin Björn-Tegebrandt in the TV drama Second Avenue (2007). Vikander made her feature film debut in Pure (2009), for which she won the Guldbagge Award for Best Actress. She attracted widespread recognition in 2012 for portraying Princess Ekaterina "Kitty" Alexandrovna Shcherbatskaya in Joe Wright's film adaptation of Anna Karenina (2012), and Queen Caroline Mathilde in the acclaimed Danish film A Royal Affair (2012), receiving a BAFTA Rising Star Award nomination for her breakthrough. She went on to star in the 2013 Swedish drama film Hotel (2013)and appeared in the Julian Assange biopic The Fifth Estate (2013) that same year. In 2014 and 2015, Vikander achieved global recognition and acclaim for her roles as activist Vera Brittain in Testament of Youth (2014), an AI in Ex Machina (2014), for which she was nominated for the Golden Globe and BAFTA Award for Best Supporting Actress, and painter Gerda Wegener in The Danish Girl (2015), for which she received the Academy Award and the Screen Actors Guild Award for Best Supporting Actress.
FILMOGRAPHY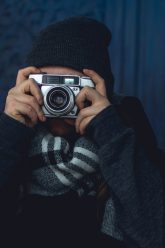 Donec condimentum vehicula lacus, ac pharetra metus porta eget. Morbi ac euismod tellus. Vivamus at euismod odio. Mauris nec cras am...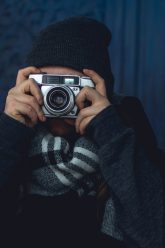 Donec laoreet enim ut volutpat vehicula. Curabitur eleifend malesuada purus vitae egestas. Aliquam erat volutpat. Donec vestibulum s...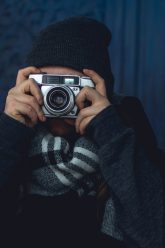 Mauris a efficitur metus. Maecenas eget gravida orci. Nam fringilla magna in orci posuere molestie et eu sapien. Nam mauris ipsum am...