Cédric Klapisch was born on September 4, 1961 in Neuilly-sur-Seine, Hauts-de-Seine, France. He is a director and writer, known for L'auberge espagnole (2002), Family Resemblances (1996) and When the Cat's Away (1996). He has been married to Lola Doillon since 2002. They have one child.
FILMOGRAPHY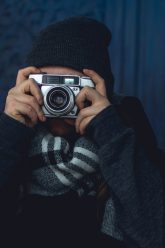 Donec condimentum vehicula lacus, ac pharetra metus porta eget. Morbi ac euismod tellus. Vivamus at euismod odio. Mauris nec cras am...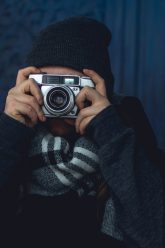 Vivamus eget risus a enim iaculis vestibulum. Phasellus volutpat lectus velit, eu dignissim sem ultrices mollis. Duis condimentum am...