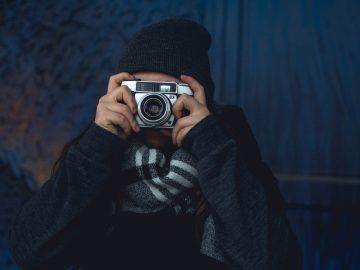 Maecenas hendrerit leo vitae tortor vehicula condimentum. Etiam vel felis vehicula, pretium turpis in, porta libero. Donec elit null...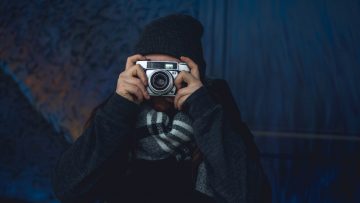 Nullam pellentesque tincidunt velit a convallis. Mauris diam urna, consequat id lacinia at, tempor eget nulla. Etiam vel ultricies s...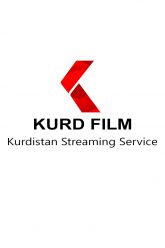 Coming Soon! Click to rate this post! [Total: 0 Average: 0]You must sign in to vote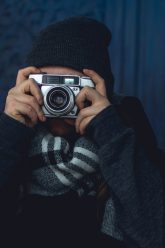 Cras consequat bibendum magna ac hendrerit. Morbi ultrices nibh ultrices lectus dictum volutpat. Nulla tempor libero egestas cras am...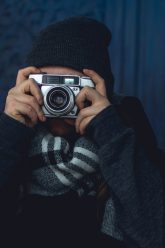 Donec euismod quam felis, ut facilisis leo lobortis eu. Donec laoreet posuere neque quis accumsan. Nullam posuere, erat faucibus met...