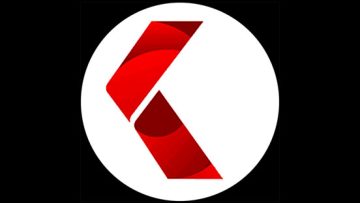 Click to rate this post! [Total: 0 Average: 0]You must sign in to vote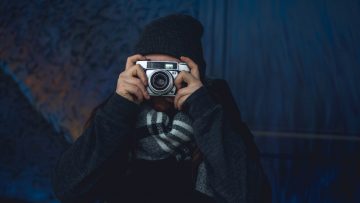 Donec rhoncus a quam quis dignissim. Ut tempus enim vitae laoreet posuere. Suspendisse placerat lacinia diam, vel tincidunt augue am...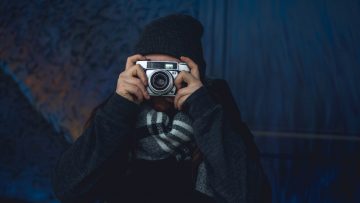 Proin ac augue ante. Vivamus volutpat tortor eget congue vestibulum. Interdum et malesuada fames ac ante ipsum primis in faucibus am...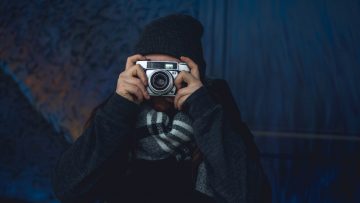 Pellentesque eget lacus vitae dolor hendrerit finibus. Aenean id arcu a metus dignissim varius a id nibh. In in vehicula tellus null...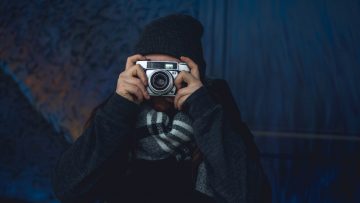 Vestibulum quam ipsum, ornare eu enim et, efficitur accumsan sem. Phasellus nec tincidunt leo. Aenean tempor, lectus hendrerit posue...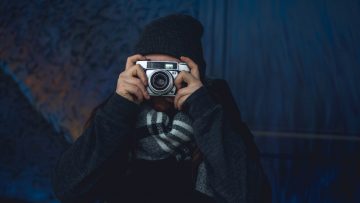 Fusce sagittis rhoncus mi ac volutpat. In consectetur sagittis tellus, a mattis lectus eleifend at. Mauris ut lorem in nibh massa nu...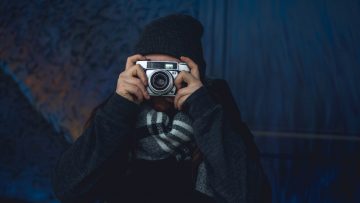 Suspendisse rhoncus erat risus, varius pellentesque velit elementum vel. Sed finibus vulputate nulla, vel condimentum tortor cras am...