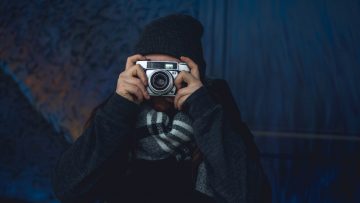 Cras efficitur nisi rhoncus convallis eleifend. Sed ut lobortis lorem. Aliquam viverra nulla in nunc tempor condimentum et non posue...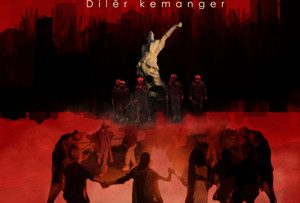 Click to rate this post! [Total: 0 Average: 0]You must sign in to vote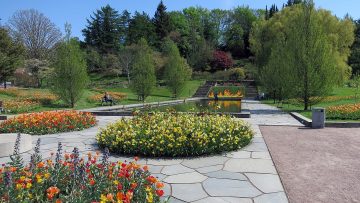 The Gothenburg Botanical Garden (Swedish: Göteborgs botaniska trädgård) is located in Gothenburg, Sweden, and is one of the larger b...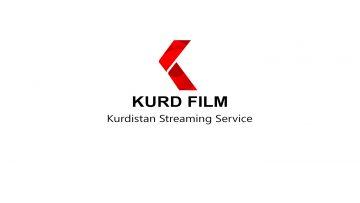 Coming Soon! Click to rate this post! [Total: 0 Average: 0]You must sign in to vote